What is a Life-Health Coach?
A Life-Health Coach is someone who works with you one-on-one and takes you from the present day into the future.  I will help you continuously move forward to achieve your goals and get results.  We will work together in whatever area of life you are feeling stagnant or stuck in and get you motivated to reach your goals!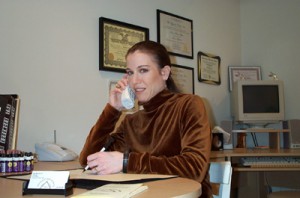 Life-health coaching is a process of:
Self-exploration, and awareness
Finding many options and prioritizing
Honesty in what you really want in life & health
Plan of action, goal setting and moving forward with it
On-going coaching if necessary
The principal foundation of all coaching is based on encouragement of your strengths and assets you already possess!
Individual Life-Health Coaching Sessions:
Initial visit is 1.5 hours in person or over private video
Packages of various coaching call sessions depend upon your initial visit.
(Call/e-mail for more information).