What is Psychotherapy and Marriage Family Therapy?
Psychotherapy is talk therapy, working with an individual, couple, family or group on a cognitive behavioral level.  The therapist facilitates a new awareness of how each person plays a part or role in their own behavior, reaction, situation, relationship and lifestyle.
Did you know that you role model for your kids? It generally stems back to four generations or more! What would it be like for you to break your cycle?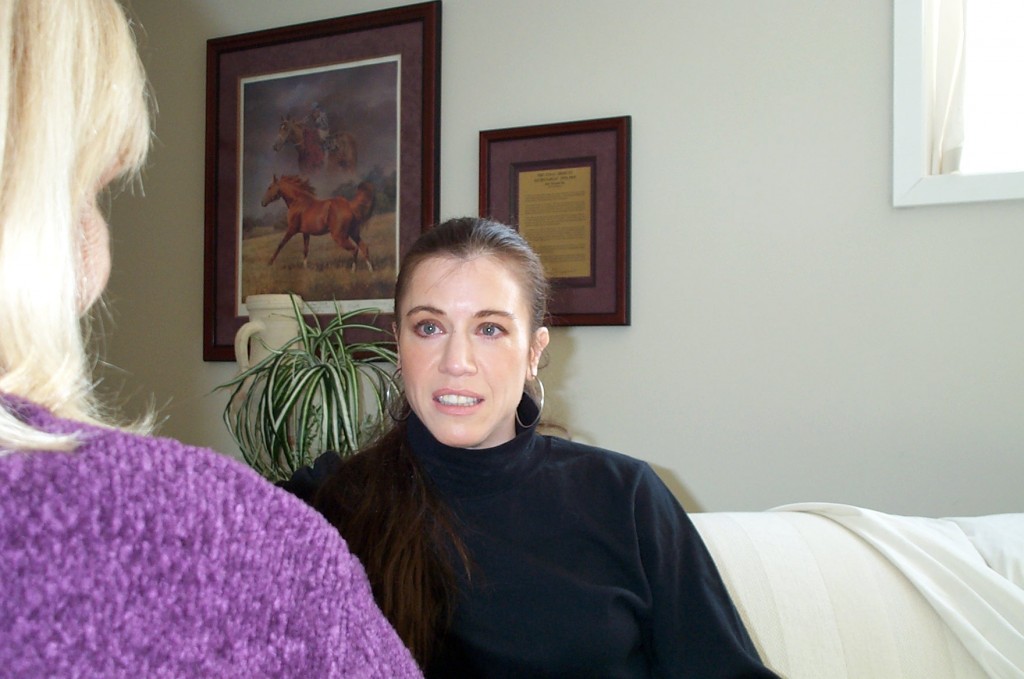 Psychotherapy/Marriage Family therapy:
I utilize many different types of Psychotherapy philosophies. The main ones I work from are:
Adlerian Individual Psychology
Art/Play Therapy
Brief Therapy
Client Centered
Family Systems
Gestalt
Humanistic
Jungian/ Depth Psychology
Psychodynamic
Psychodrama
Reichein
Solutions Based
Transpersonal
Psychotherapy Counseling Sessions:
for Individuals, Couples and Family
This is confidential, in-depth exploration, working from many different foundations and philosophies of Psychology/Psychotherapy.
Sessions are one hour or more in length and spaced out from 1 week to 1 month apart. (Call or e-mail for more information).